Kardashians
When it comes to being famous and successful, the Kardashian family have nailed it. Despite being in different fields of work all of them work together in maintaining the position of their family. In their famous reality show, keeping up with the Kardashians, they share their lavish life to the world.
The family started with, of course, The late Robert Kardashian. He married the beautiful Kris Kardashian, now known as Kris Jenner. They got married and had 4 beautiful kids, Kim Kardashian, Kourtney Kardashian, Khloe Kardashian and Robert Kardashian Jr.
Sadly, they divorced and a few years later Robert passed away.
Kris remarried. She fell in love with Bruce Jenner and later they got married. At the time they both had four kids of their own. They, however, have two more beautiful daughters together Kendall Jenner and Kylie Jenner.
They were happily married but unfortunately, the marriage came to an end. Everyone has heard about Bruce Jenner's transgender journey. Bruce, now known as Caitlyn Jenner made the transformation after the divorce.
In total, Kris Jenner has 6 kids, 5 women and 1 man who is very private about his personal life.
Kim Kardashian
She is the middle daughter of the Kardashian family. She is a top-class socialite and a successful business lady. After 2 divorces, she is married to the love of her life, rapper Kanye West. They have three beautiful kids North West, Saint West and Chicago West.
Kourtney Kardashian
She is the eldest.
She is not married yet but she is in an on and off relationship with Scott Disick. They have three beautiful babies, Mason, Penelope and Reign
Khloe Kardashian'
Khloe is the youngest of the Kardashian girls. She is a little different from her sisters physically which has created questions about her parentage. Khloe has mad many TV shows and she is also a gym enthusiast. Currently, she is the CEO of her own clothing line, Good America. She lately split up with her boyfriend/ baby daddy, Tristan Thomson who cheated on her with her sister's best friend. They have a beautiful daughter True.
Robert Kardashian Jr
Over the years, Rob had dated many girls. The likes of Adrienne Bailon, Rita Ora, Rihanna and many others. The relationship that lasted a bit longer was that with Blac Chyna. Now here is some drama. Blac Chyna is rapper Tyga's ex and baby mama. Tyga is also Robb's sister's ex, Kylie Jenner. So at the time they were dating Blac Chyna had Tyga's son. They had a daughter of their own though before splitting.
Kendall Jenner
Kendal is a professional model who is mostly travelling for work. She is a private person as compared to her family.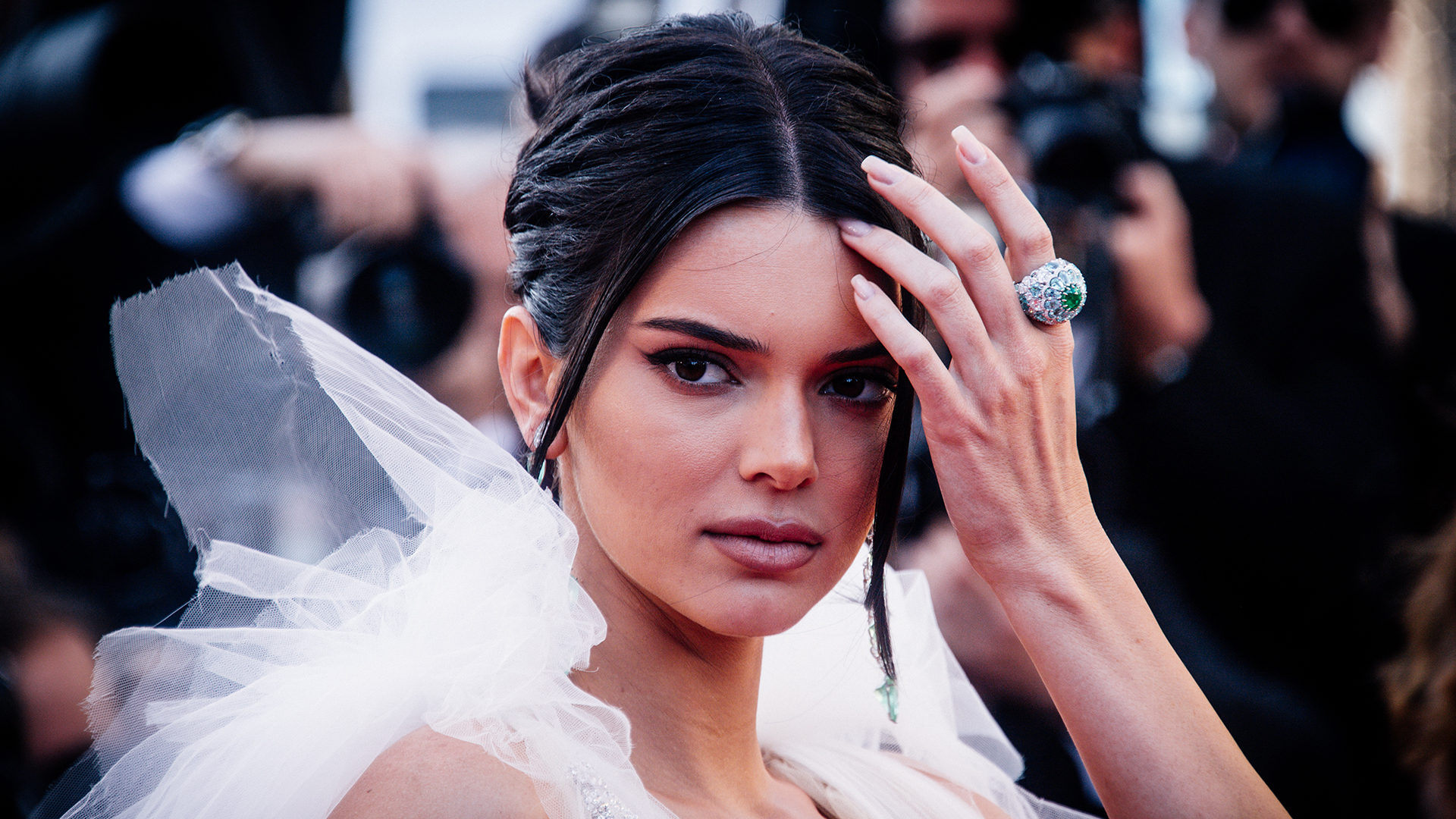 Kylie Jenner
She is known for her Her beauty empire, her lips, almost dethroning Kim as the queen of social media and her daring outfits. Kylie is in a relationship with singer Travis Scott and together they have a beautiful daughter, Stormi.
Promote Your Business/Products